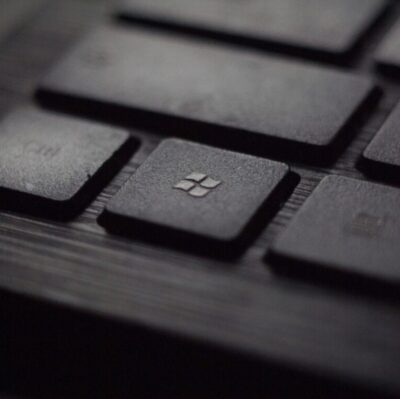 Windows
Setup and Configure
Performance Optimization
Virus and Malware Removal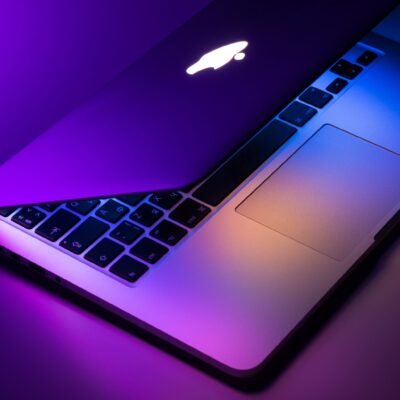 Mac OS
Transition from PC
Updates
Data Backup
iOS & Android
Setup and Configuration
Troubleshooting
Transition to new Device
Home Entertainment
TV's
Streaming Devices
Home Audio
A Different Approach
At RCG Technology, we believe the that relating to people is every bit as important as relating to technology. Our approach is and always has been to listen and communicate on a personal level. Whether you're an individual or a small business, we're ready to meet your needs.
Solutions You Can Count On
The RCG team specializes in many different areas of technology. We pride ourselves on the ability to keep current of the latest tech. Rest assured we can help you with your PC, Mac, tablet, phone or TV. We treat all our clients as individuals and don't think a one-sized-fits-all solution will work.
Quality Over Quantity
We believe your technology needs are important and require the best people for the job. We hire only the very best consultants. Together we work hard to accomplish your goals. Professionalism, efficiency and hard work are the standards we adopt.
Meet The Team
In 1997, Jay Robertson decided to transition from full-time teaching to private IT consulting. Determined to bring a personable touch to technology, he set out to help individuals and small businesses with their IT needs.
Two years later, Jay's brother, Ron, joined him and together they continued building a clientele.
In January of 2000, Dan Ivie joined the team bringing his network and server expertise to assist small business clients.
Dave Horihan joined the team from Eagle Mountain Golf Club. Eager to put his skills to use, he's been a great addition.
Loretta Howard is the voice you hear when you call our office. She schedules appointments and remote sessions. She keeps RCG running like a well-oiled machine.
Together, RCG is a close-knit team eager to get the job done in the most efficient way possible. We go the extra mile to insure our clients' satisfaction.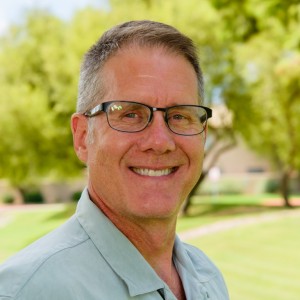 Jay Robertson
Owner/Partner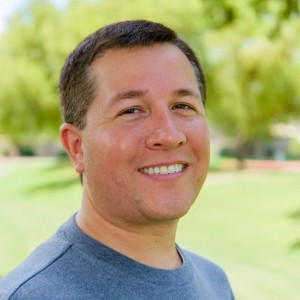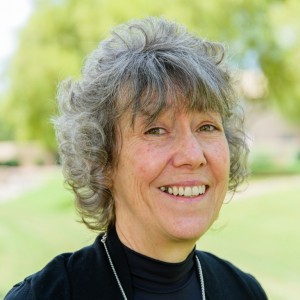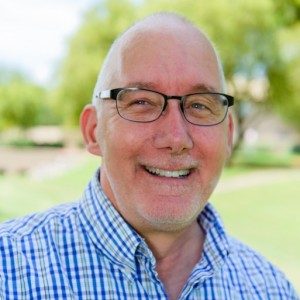 Ron Robertson
Owner/Partner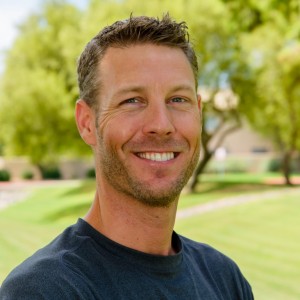 Dave Horihan
Owner/Partner
Technology Consulting
Our Philosophy
Since its formation in 1996, Robertson Consulting Group has established a technology consulting company based on service. We take pride in the level of personal attention and service we provide to all of our clients and believe that the quality of service we provide to our clients is more important than the quantity of clients we have. This philosophy will become apparent the first time you meet with an RCG associate.
RCG team members are "people-persons", a somewhat unique attribute in the technology consulting realm. We speak your language and are very comfortable explaining and educating you in the technology implementation process.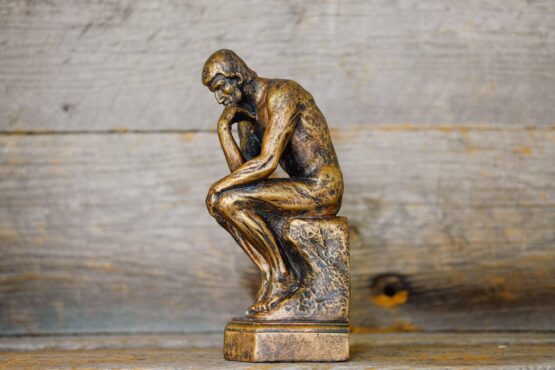 Mailing Address
13235 N. Verde River Drive #340
Fountain Hills, AZ 85268